Wie zijn wij ? VGSolutions en Yandiya
Haal de zon in huis met VGSolutions
Word jij ook geplaagd met torenhoge facturen voor je verwarming ?
VGSolutions is een jong bedrijf dat je daarbij wil helpen en wil meewerken aan de verduurzaming van jouw verwarming.
Hiervoor zijn we exclusief de hoogwaardige VER-infrarood verwarmingspanelen van Yandiya gaan importeren.
Wij zijn ervan overtuigd dat VER-infraroodverwarmingspanelen, naast warmtepompen een belangrijk deel zullen uitmaken van de energietransitie van de verwarming van de woningen van de toekomst.
We hebben daarvoor een belangrijke voorraad van exclusieve moderne infraroodpanelen om u optimaal te kunnen helpen.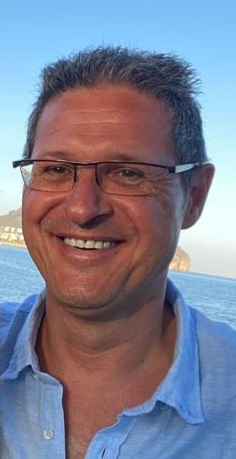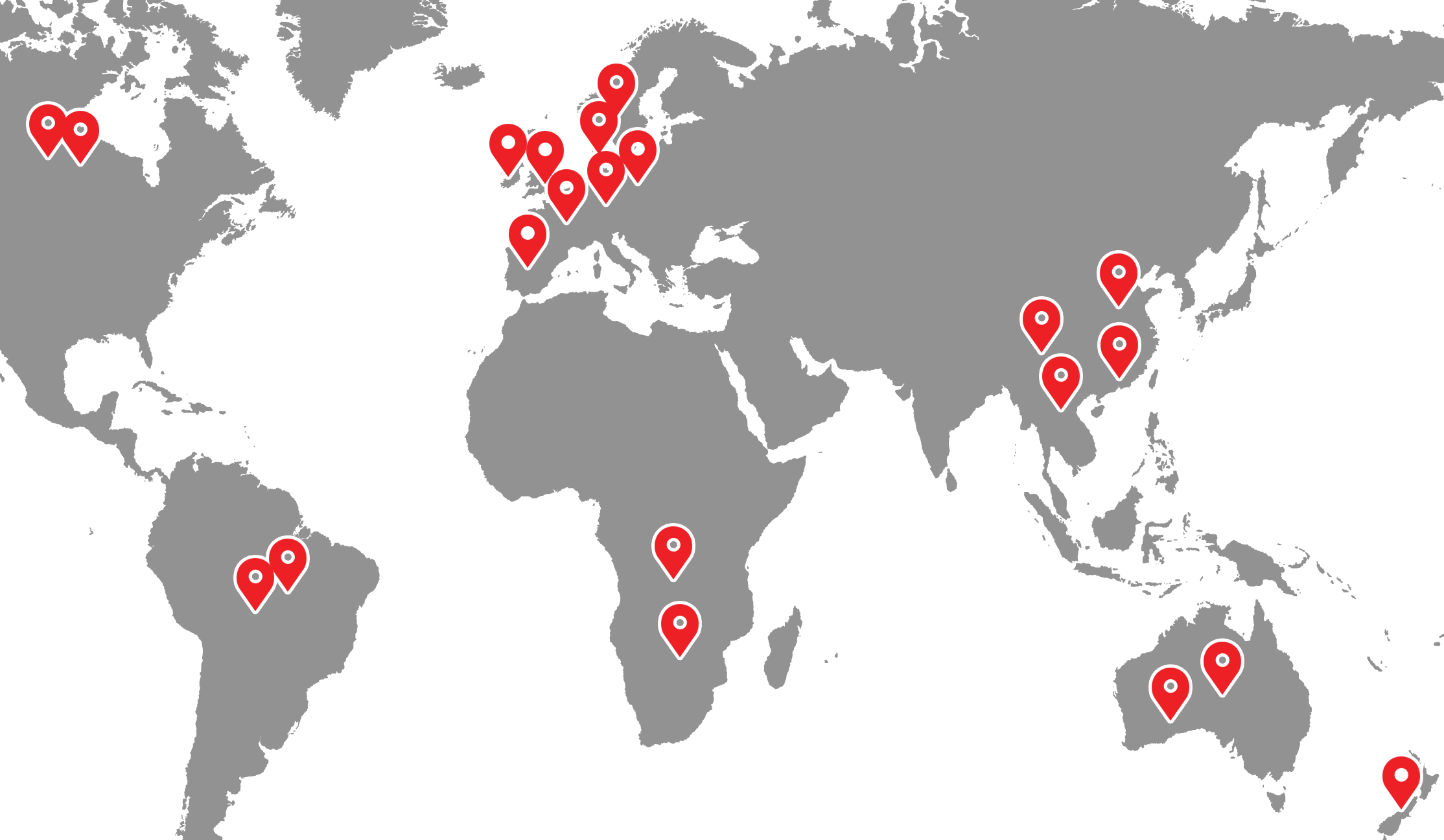 Yandiya® Technologies Ltd, onderdeel van een wereldwijde groep, zet zich in voor het ontwerpen, produceren en distribueren van verwarmingsoplossingen van de volgende generatie.
Gebruikmakend van energiezuinige hoogwaardige infrarood stralingsverwarmingstechnologieën die geschikt zijn voor zowel commerciële als huishoudelijke toepassingen.
Deze milieuvriendelijke, betaalbare, goedkope verwarmingsoplossingen zijn de volgende generatie verwarming. Met het extra voordeel van een lage ecologische voetafdruk, samen met een breed scala aan gezondheidsvoordelen, zijn deze verwarmingsoplossingen ook zeer eenvoudig te installeren en behoeven weinig tot geen onderhoud.
De meeste van onze producten worden geleverd met een toonaangevende garantie van 10 jaar.
Al onze producten zijn esthetisch aantrekkelijk en onopvallend in vergelijking met traditionele verwarmingsoplossingen.
Yandiya® Group heeft een verticaal geïntegreerde toeleveringsketen, met volledige fabrieken die producten van de hoogste kwaliteit produceren voor al onze klanten.
Wij staan voor kwaliteit !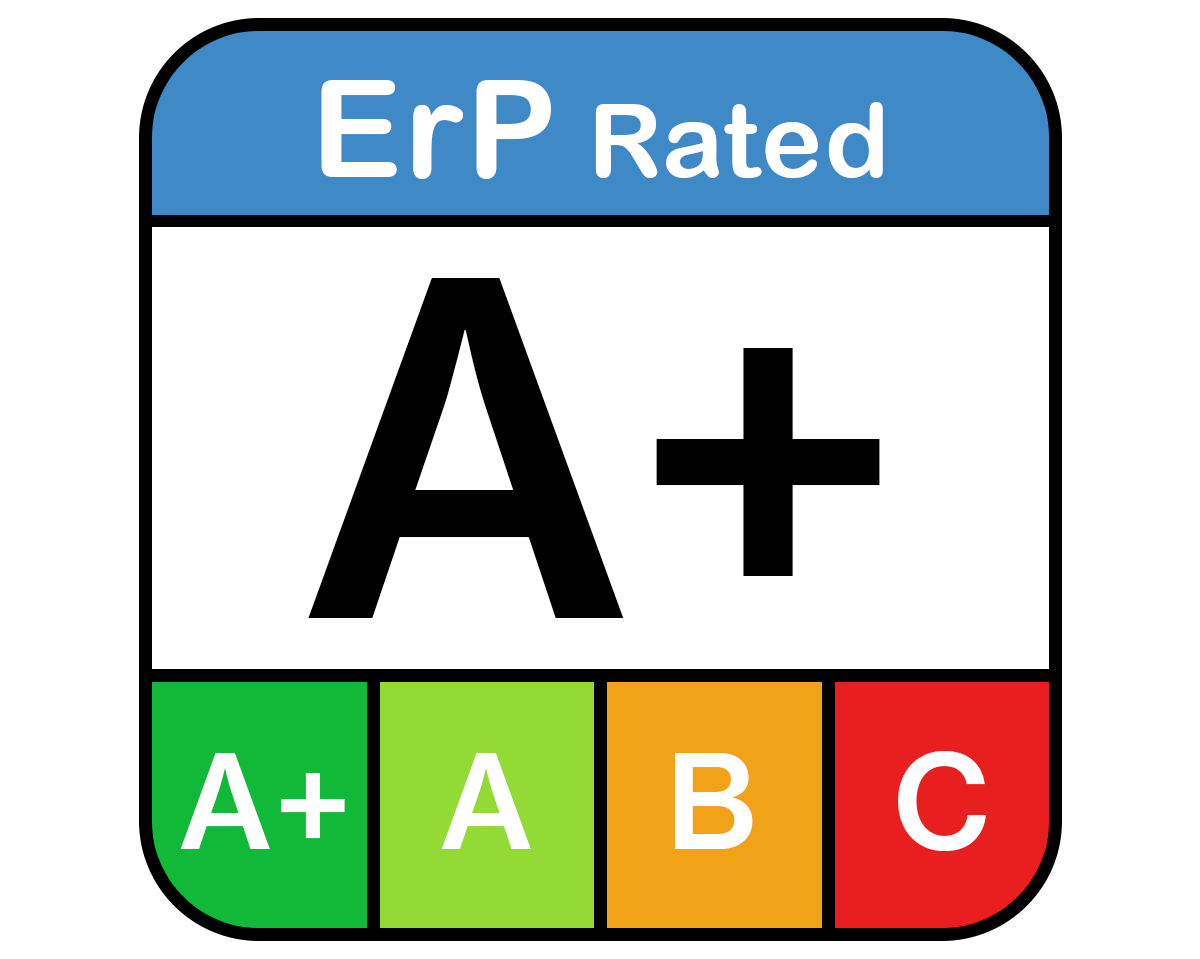 ERP-rated A+
ENERGY RELATED PRODUCTS
The Energy Related Products (ErP) directive is an EU regulation that affects many products in both their design and in the requirement for an energy label to be included with each qualifying product.
Our products have the highest energy efficiency rating of A+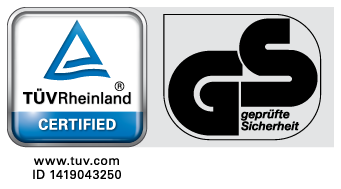 TÜV Rheinland
DEVELOPMENT OF SAFETY AND QUALITY STANDARDS
TÜV Rheinland is a global leader in the testing and certification of low-voltage apparatus, distribution devices and other electrical products.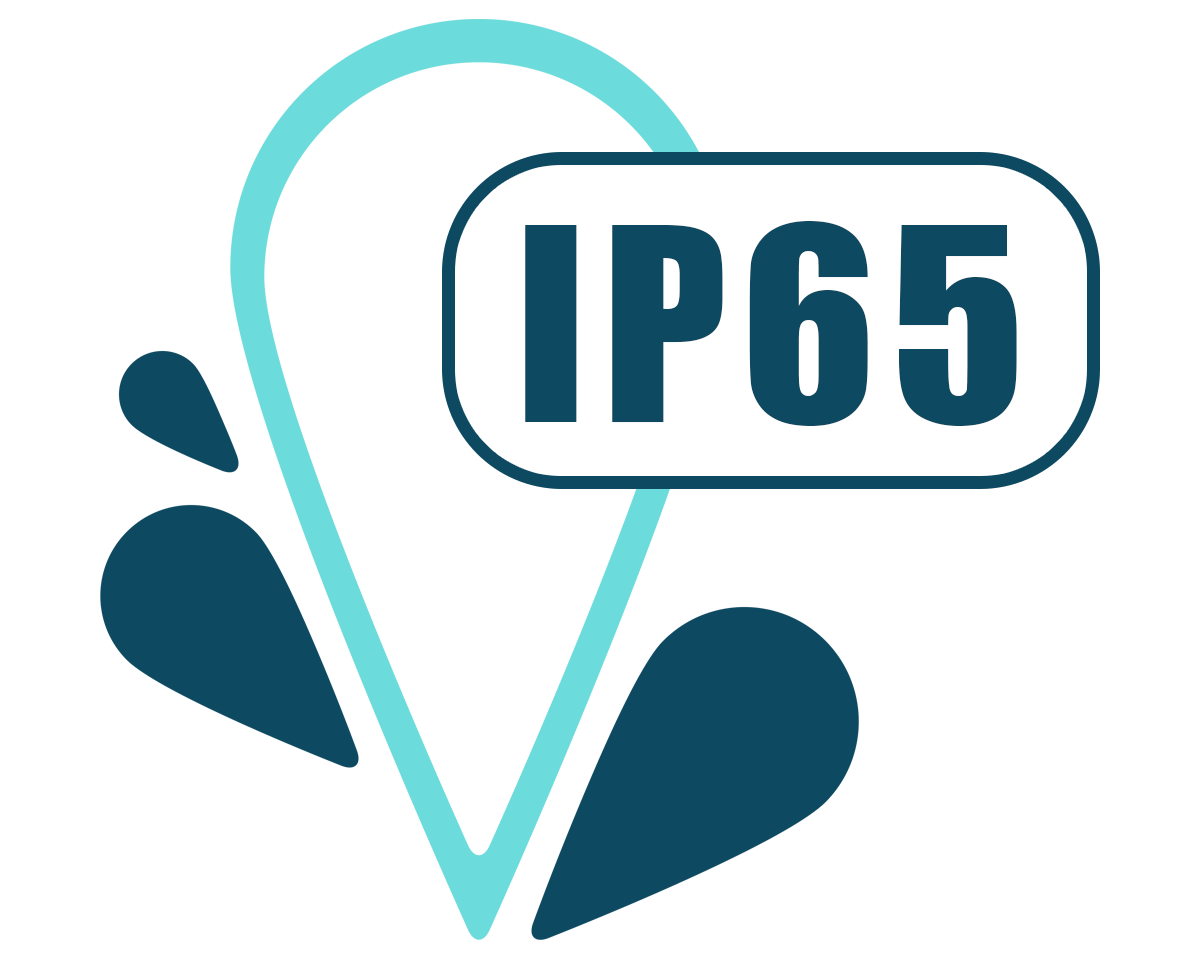 IP65-klasse
TESTED SAFETY
IP ratings, or ingress protection, were developed by the IEC (International Electrotechnical Commission) and are most heavily used in Europe and Asia. IP65 ensures protection from total dust ingress & from low pressure water jets from any direction, limited ingress protection.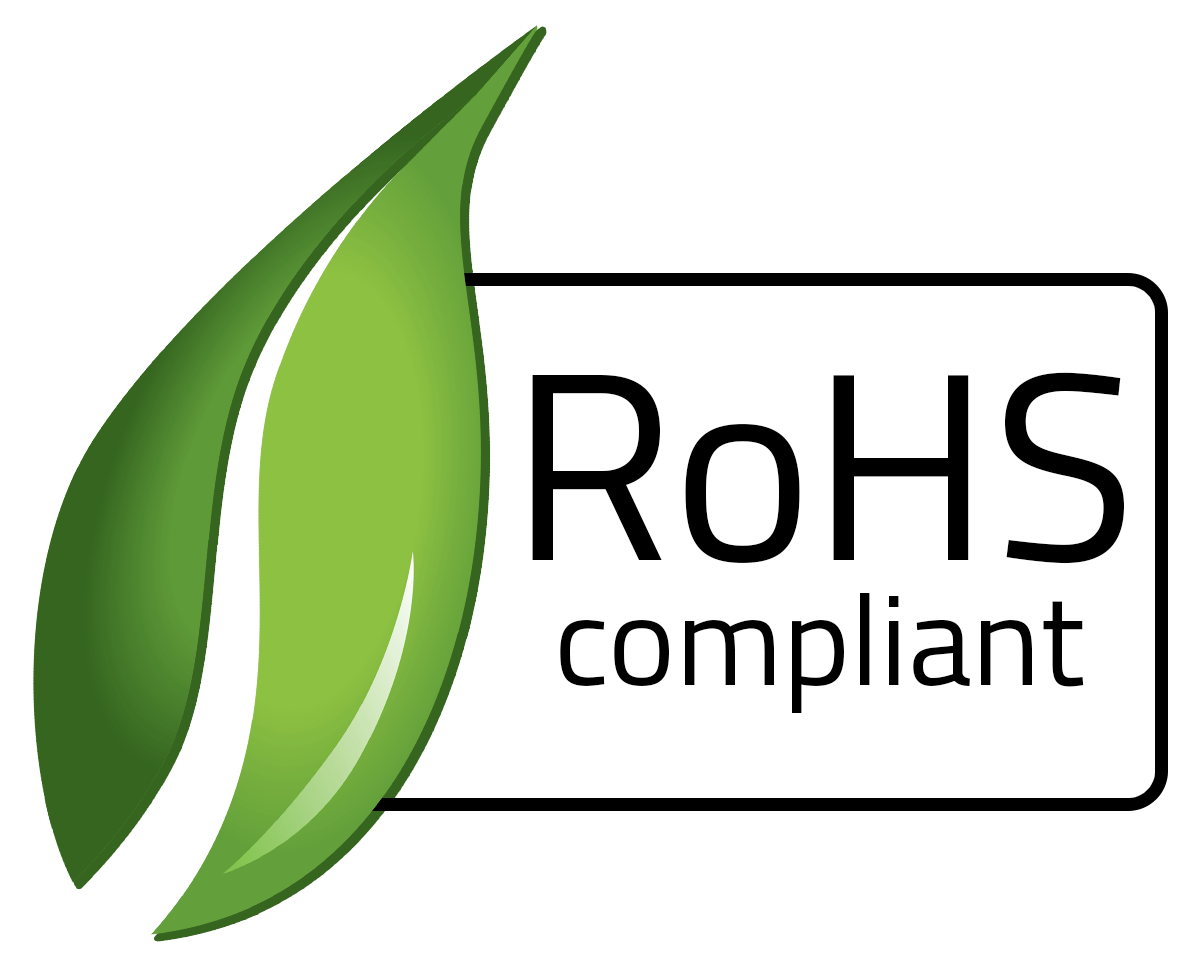 ROHS compliant
RESTRICTION OF HAZARDOUS SUBSTANCES
The Restriction of Hazardous Substances Directive 2002/95/EC, short for Directive on the restriction of the use of certain hazardous substances in electrical and electronic equipment, was adopted in February 2003 by the European Union.

CE certified
EUROPEAN CONFORMITY
The letters "CE" are the abbreviation of French phrase "Conformité Européene" which literally means "European Conformity". The term initially used was "EC Mark" and it was officially replaced by "CE Marking" in the Directive 93/68/EEC in 1993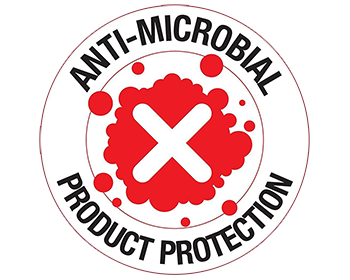 Antimicrobial
ANTIMICROBIAL
Our Antimicrobial Panel Range have a special coating which are useful for providing gentle comfort while preventing the spread of harmful bacteria. Suitable for Hospitals and Doctors' Offices, Waiting Rooms, Restaurants and similar environments.
VGSolutions is officiëel en exclusief verdeler van Yandiya® infraroodpanelen
VG Solutions
Breng de zon in huis
Visit Us
Sint-Ferdinandstraat 20
3560 Lummen
België
"The advice provided by VGSolutions is expressly not intended to form the basis of regular medical treatment or function as a replacement for the advice provided by your general practitioner or a medical specialist, nor is it intended to form the basis of treatment by a dietician or to replace the advice provided by a dietician. The advice provided by VGSolutions is limited to general guidelines pertaining to a happier, better and healthier lifestyle. In the event of acute health problems and/or a worsening of symptoms of ill healthy, please urgently contact the relevant doctor or medical specialist that is treating you. For more information, please see the disclaimer."